Senior Spotlight: James Lucas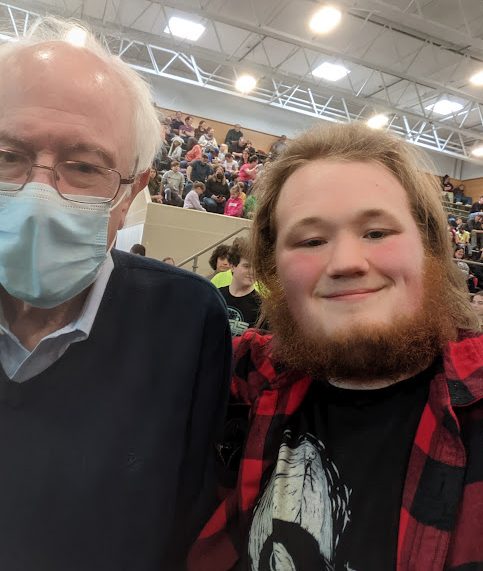 James Lucas has been at Blue Mountain since Kindergarten.  In his younger years, he enjoyed participating in school concerts and was "King of the High Seas" in the school musical as a 6th grader.  
James is known for his long walks around the building as well as out in the community.  James had a successful junior year at Riverbend learning culinary arts.  He is known for his artistic ability, creative writing, love of chess, and quick wit.  James has not fully decided on his plans after high school.  He has visited a few colleges but may choose to enter the workforce.